Between the Lines
by Astrid Alben
Poet reads your letter honestly more of a note.
At first Poet delighted

this gives me hope.
Hours wane hours roll over clouds

sink three-day hands in dishes
where bickering aristocrats wrestle Fairy Liquid

into a lake. At the lake's edge Poet overhears
his neighbour say when it's quiet we can hear her read.
詩人が読むあなたの手紙は正直いってむしろメモ。
最初は詩人も喜んだ
これは希望をくれる。
だんだんと時間は細り時間は流れ雲が
シンクの皿に手を三日沈めると
そこではやかましい貴族たちがフェアリーな水を
湖に変えようと奮闘中。湖のほとりの詩人に届く
隣人のことば「静かだとあの女の読む音が聞こえる」
注
フェアリーな水(Fairy Liquid):食器用の液体洗剤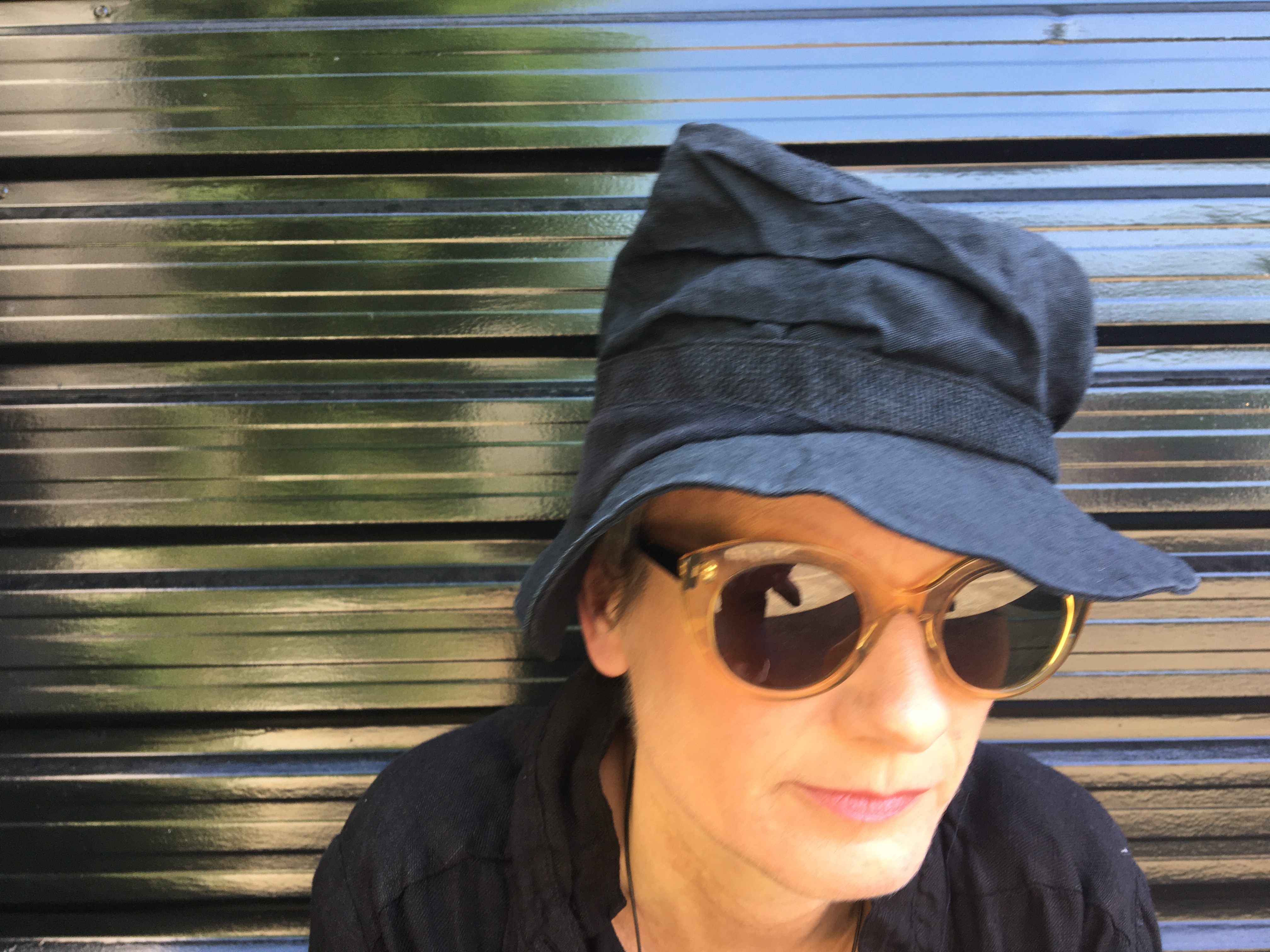 Astrid Alben
Astrid Alben is a poet, editor and translator. She is the author of Ai! Ai! Pianissimo (Arc, 2011), Plainspeak (Prototype, 2019) and the forthcoming Little Dead Rabbit (Prototype, 2022). Her poems, essays and reviews are featured in a wide range of publications, including in the Times Literary Supplement, Granta and BBC Radio 4 Four-Thought.

Alben is the editor of three art/science anthologies published by Lars Müller Publications and was awarded a Wellcome Trust Fellowship in 2014 for her work across the arts and sciences with PARS. She is Chair of Poetry London and lives in London.
www.astridalben.com / @AstridAlben