Every Material
by Astrid Alben
When you're finished reading can you turn off
the light? Poet lies puzzled up against my back

sleeping the light is out. Funny. Poet slips between
the cracks of the city behind the skyline of a flat

field disappears in the folds of the sheets between
the cracks of my fingers Poet requires a blind

woman's skill like the letter S smells of earth smells
of clay of long wires through short histories.
note
From Plainspeak, Prototype, 2019.
Japanese translation by Yumiko Koizumi.
読みおわったらあかりを消してね?
詩人はあかりを消してねむるわたしに背を向けられ
途方に暮れる。おかしなものね。詩人はわたしの指のあいだの
裂け目にはさまるページの狭間にのみこまれるたいらな
大地の地平線のむこうの都市の裂け目にすべりこみ
詩人は短い種々の歴史をつなぐ長い電線の肉体の匂い
がする大地の匂いがするSという文字のような
盲目の女性の巧みさを必要としている。
注
・詩集Plainspeakより(Prototyple刊行)。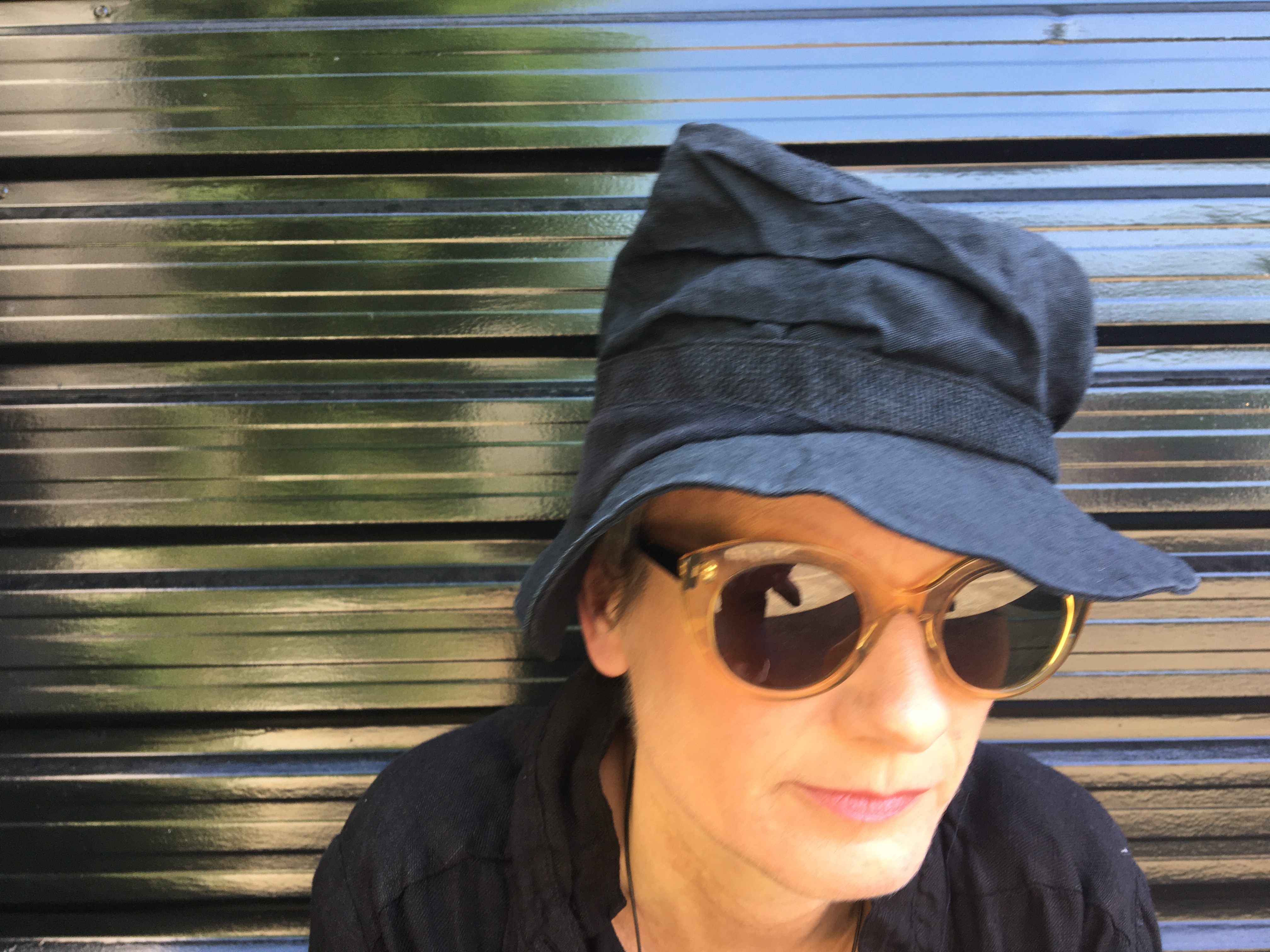 Astrid Alben
Astrid Alben is a poet, editor and translator. She is the author of Ai! Ai! Pianissimo (Arc, 2011), Plainspeak (Prototype, 2019) and the forthcoming Little Dead Rabbit (Prototype, 2022). Her poems, essays and reviews are featured in a wide range of publications, including in the Times Literary Supplement, Granta and BBC Radio 4 Four-Thought.

Alben is the editor of three art/science anthologies published by Lars Müller Publications and was awarded a Wellcome Trust Fellowship in 2014 for her work across the arts and sciences with PARS. She is Chair of Poetry London and lives in London.
www.astridalben.com / @AstridAlben