Poem, SAN FRANCISCO
Nov 02, 2021
By Phone Line
by Judy Halebsky
by folded letter, by boat, by thread line // shaped by time or water
the way a body lies in a bed \\ the last wisteria in April

Maya says she's crazy busy // I'm on the other end of the seesaw
she's heavier \ so I never come down

\ by tin-can transmission, by splintered beam, by rolling pin //
deliberate simplicity in daily living // beauty of things worn /
weathered / shaped by time or water / glazed by ash

how to be at the edges of this crowded city \\ by stamp, by ticket
by tattoo, by sick ship, by gunfire, by alphabet

// this body as a rough draft / a plan for another life // by phone line
by boat, by folded letter/ one that could be revised and started over //
note
Japanese Translation by Ayako Takahashi.
折られた手紙で、船で、糸電話で//時間と水によって形作られ
床で横になる方法\\ 4月最期の藤の花

マーヤはひどく忙しいらしい//私はシーソーの反対側
彼女の方が重いから\私は下におりることはない

\缶の伝言で、分光によって、麺棒で//
普段の生活で考え抜かれた簡素//古いものにある美しさ/
使い古された/時間と水で形作られ/灰でうわぐすりをかけて

雑踏の都市の外れで暮らす方法\\切手で、チケットで
入れ墨で、疫病船で、砲火によって、アルファベットで

//未完原稿としての体/新しい生活の計画//電話線で
船で、折られた手紙で/見直されまた始めるようなもの//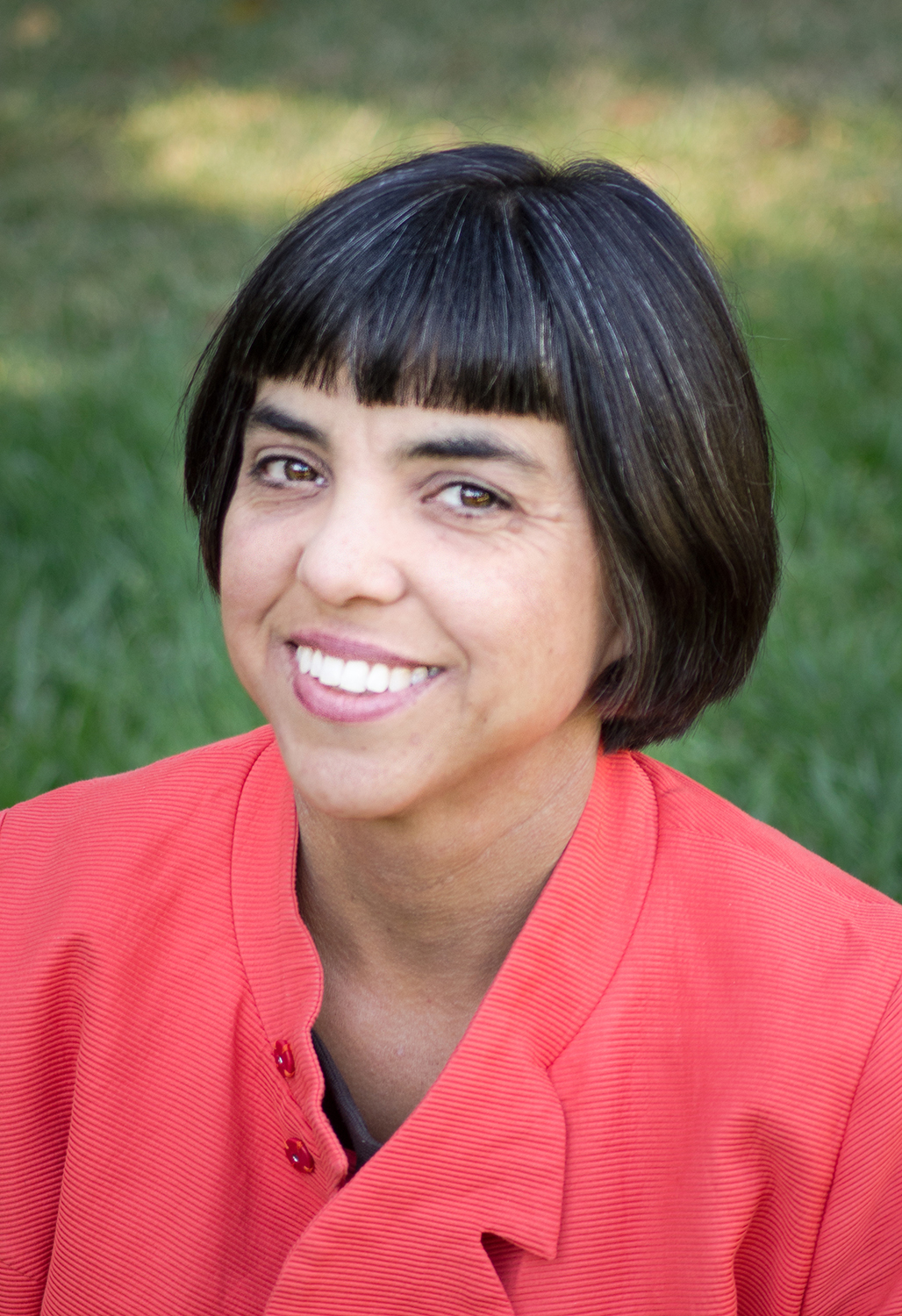 Judy Halebsky
Judy Halebsky is the author of Spring and a Thousand Years (Unabridged), Tree Line, and Sky =Empty, which one the New Issues Poetry Prize. Originally from Halifax, Nova Scotia, she moved to Northern California to study poetry at Mills College. On fellowships from the Japanese Ministry of Culture, she spent five years living in Japan, where she trained in Butoh dance and Noh theatre. Halebsky's work has been supported by fellowships from the MacDowell Colony, the Millay Colony, and the Vermont Studio Center. Her poems have been published in American Poetry Review, Field, Zyzzyva and elsewhere. She directs the low-res MFA in Creative Writing at Dominican University of California and lives in Oakland.
カリフォルニアで注目されている若手女性詩人。
第一詩集『Sky=Empty』は新人詩人の登竜門である「the New Issue Prize」を獲得。「the California Book Award」のファイナリストともなった。